What is "People Also Ask" Boxes and How Does It Impact Search Ranking?
Think like a searcher – whenever you have to search for something on the search engine, what do you do? Mostly, we prefer to seek results on the first page of Google and yes, that's it for almost all of us. More than that, we visit the "People Also Ask" section to fetch expected results. If you want to optimize your website for search engines, then you need support from an SEO Company Canada to optimize a powerful SEO strategy that actually works for your online business.
While you hire any Best SEO Company Montreal, you should have an idea about the section called "people also ask".
If you have ever visited this section, you may know how beneficial it is to search out similar results. Since it is even not sure whether the clicks convert into leads. Here, we determine everything that you need to know about "people also ask".
Get an idea about how "people also ask" work in Google
You must have an idea about the section called "people also ask" which is an added feature to the Google SERP back in 2015. The tool indicates a set of questions that are related to the original search query. For instance, when you click on any questions, they will highlight a snippet with the answer and a clickable link that provides an answer to all the questions.
The logic behind it is Google's remarkable change in the approach of searching.
Google frequently changes its way of aligning search engine rankings. If you have planned a rock-solid SEO strategy but nothing worked to uplift your website ranking, you have to check into Google's latest update.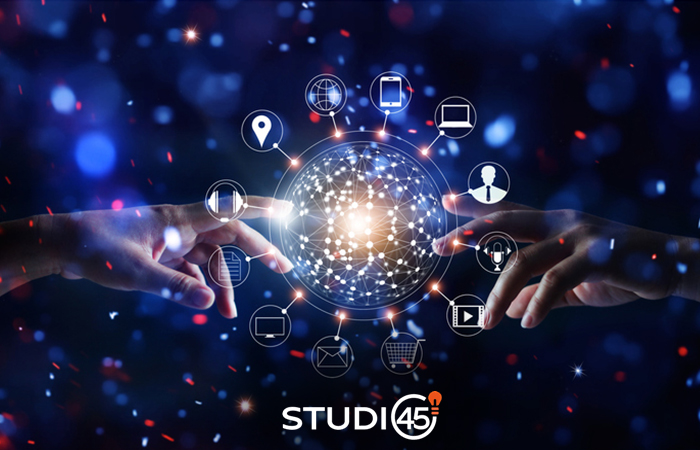 How does "people also ask box" work for the ranking game?
Reportedly, less than 4% interact with a "people also ask" box in the starting year, which grows with time and reaches 13.6% over time. Interaction means, they find this section suitable to get the answer. People get exact answers to their questions during their exploration through the PAA (people also ask) section.
A few noteworthy consideration about the PAA box is determined below:
Google displays almost the same questions across the queries in PAA listings. It makes use of the same page source to cover up various keywords, be it long-tail or short-tail.
If your website page offers considerable answers to various questions, there is the possibility that Google will use your website page as a perfect source of information.
How many times do PAA results appear in SERPs?
An honest opinion denotes that not all search query results consider a PAA box to determine SERPs because not all of them have such features. Hence, it becomes necessary to keep on refreshing search engine results as often as possible. Therefore, it will become necessary that Google displays a SERP with the latest stories rather than a PAA box.
End up,
The controversy remains as it is on whether to spend time in the PAA box or not. For a better idea, we would suggest you hire the best SEO Company in Canada and get the right guidance.