Driving Success: 7 Critical KPIs Used by Digital Marketing Pros
Driving Success: 7 Critical KPIs Used by Digital Marketing Pros
Introduction:
In today's digital world, achieving marketing success is more than just guessing. It requires a smart approach using measurable numbers.
Enter Key Performance Indicators (KPIs), the secret weapons of digital marketing experts. These powerful numbers give important insights into how well campaigns work, how customers engage, and how a business grows.
By tracking and studying KPIs, Digital marketing agency Calgary make smart decisions, improves strategies, and gets great results. Join us to discover the seven critical KPIs top digital marketing pros use. Get ready to boost your marketing skills and achieve outstanding success. Let's get started!
Understanding KPIs in Digital Marketing
KPIs are numbers that measure how well we're achieving specific goals. In digital marketing, KPIs connect marketing goals to overall business objectives. Digital marketing professionals see the effectiveness of their campaigns by tracking KPIs.
Using KPIs to make decisions based on data has many benefits. It helps businesses evaluate their marketing efforts fairly, find areas to improve, and use resources wisely. Digital marketing experts can optimize their strategies by using data to make decisions and get better results.
Identifying the Right KPIs for Digital Marketing
Digital marketing involves different activities, and there are various types of KPIs used to measure different aspects of a campaign. Any renowned digital marketing agency Calgary will measure the campaign success through these four types of KPIs:
Conversion KPIs: These KPIs help us track what visitors do on a website, like buying something or filling out a form.
Engagement KPIs: These KPIs show us how people interact with content, such as liking, commenting, or sharing on social media.
Revenue KPIs: These KPIs tell us how our marketing efforts affect our finances, like the money we earn from online sales.
Traffic KPIs: These KPIs help us keep an eye on the number and quality of people visiting our website. We look at things like how many pages they view, how many unique visitors we have, and how long they stay on our site.
Critical KPIs for Digital Marketing Success
To drive success and get the most out of your full digital marketing services, you must focus on the following critical KPIs: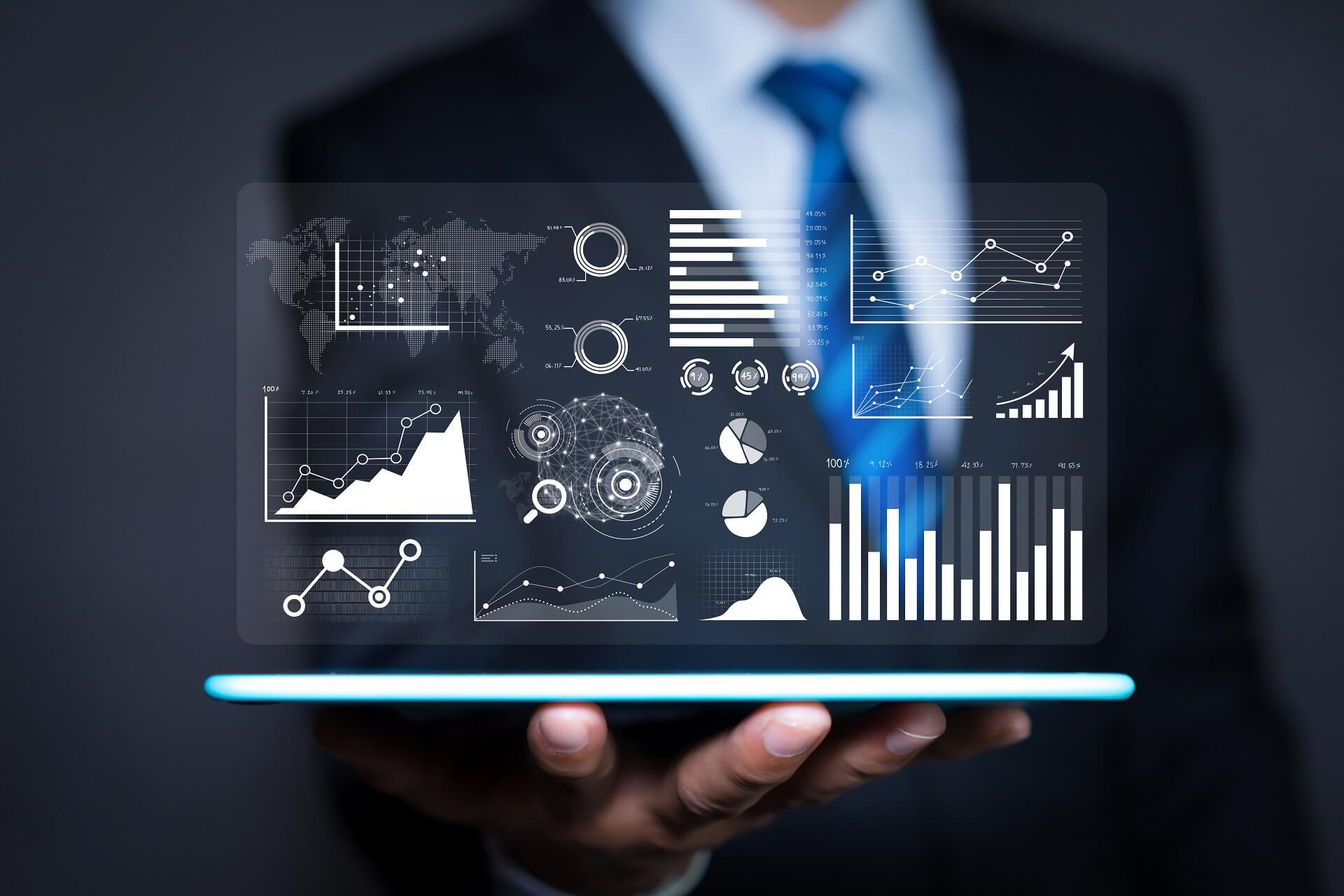 1: Conversion Rate
Conversion Rate is a metric used in digital marketing to measure the percentage of website visitors who take a desired action, such as making a purchase or filling out a form.
2: Customer Acquisition Cost (CAC)
Customer Acquisition Cost refers to the average amount of money a business spends to acquire a new customer. It includes expenses related to marketing and sales efforts.
3: Return on Investment (ROI)
Return on investment is a measure of the profitability of an investment. It shows the ratio between the net profit generated and the cost of the investment. A higher ROI indicates a more profitable investment.
4: Customer Lifetime Value (CLV)
Customer Lifetime Value represents the total revenue a business can expect to generate from a single customer throughout their relationship. It helps businesses understand the long-term value of acquiring and retaining customers.
5: Click-Through Rate (CTR)
Click-Through Rate measures the percentage of people who click on a specific link or advertisement out of the total number of people who view it. It is often used to gauge the effectiveness of online ads and campaigns.
6: Bounce Rate
Bounce Rate is a metric that indicates the percentage of website visitors who leave a site after viewing only one page. A high bounce rate may suggest that the website's content or user experience needs improvement.
7: Email Open Rate and Click-Through Rate
Email Open Rate measures the percentage of recipients who open an email out of the total number of emails delivered. Click-Through Rate, on the other hand, measures the percentage of recipients who click on a link within an email. These metrics help evaluate the effectiveness of email marketing campaigns.
Conclusion
In the world of digital marketing, success depends on understanding and measuring key performance indicators (KPIs). These are important metrics that help us know how well our marketing is working.
By paying attention to these KPIs, we can make better decisions, improve our marketing, and stay ahead of the competition.
If you want an expert digital marketing agency Calgary that knows the ins and outs of KPIs, choose CA Digital. We are experts in all aspects of digital marketing and can help your business grow online. Trust us to guide you towards success in the digital world.