Mastering the Art of Product Positioning: 4 Proven Digital Marketing Strategies
Mastering the Art of Product Positioning: 4 Proven Digital Marketing Strategies
Are you struggling to effectively position your products in the ever-evolving digital landscape? Don't worry, for we have the solution you seek. In this enlightening article, we will delve into the art of product positioning and unveil four proven digital marketing strategies from the digital marketing company Ottawa like us will propel your brand to new heights.
Product positioning is no longer just about having a great product; it's about strategically placing it in front of your target audience, carving out a unique space in their minds, and compelling them to choose you over the competition.
With the rapid rise of online platforms and social media, mastering product positioning has become more crucial than ever before
Understanding Product Positioning
In the realm of digital marketing, product positioning is an art that can make or break your success. It involves determining how your product or service stands out from the competition and resonates with your target audience. By understanding product positioning, you unlock the key to capturing the hearts and minds of consumers in a crowded marketplace.
At its core, product positioning is about identifying and accentuating your unique selling proposition (USP). What sets your offering apart? Is it unmatched quality, exceptional customer service, or innovative features?
Understanding these differentiators allows you to craft a compelling message that resonates with potential customers. By highlighting what makes your product special, you create a perception of value that draws people in.
Identifying Key Differentiators
In the fiercely competitive digital landscape, it is crucial to identify the key differentiators with the help of digital marketing company Ottawa like ours that set your product apart from others. These unique attributes will attract customers and create a lasting impression. One effective way to uncover these differentiators is by conducting a comprehensive market analysis. Dive into your product's features, benefits, and customer feedback to identify what truly sets it apart.
To truly stand out, consider the emotional appeal of your product. What feelings does it evoke in customers? Is it the convenience, affordability, or superior quality that ignites their passion? By focusing on these emotional triggers, you can pinpoint the unique aspects of your product that resonate deeply with consumers.
Once identified, highlight these differentiators in all marketing materials and messaging to create a strong brand identity and attract a loyal customer base.
Leveraging Social Media Platforms
In today's fast-paced digital landscape, social media platforms have emerged as powerful tools for product positioning. With billions of active users worldwide, platforms such as Facebook, Instagram, and Twitter offer unparalleled opportunities to connect with consumers and drive brand awareness. By harnessing the potential of social media, businesses can create a dynamic online presence that captivates their target audience.
One effective strategy is to develop engaging content that resonates with followers. Thought-provoking images, captivating videos, and compelling storytelling are all methods to stimulate interest and encourage social sharing. By crafting shareable content that sparks conversations and elicits emotions, businesses can leverage the viral nature of social media to amplify their brand message far beyond their immediate followers.
Optimizing SEO for Product Positioning
In the realm of digital marketing services Ottawa, optimizing search engine optimization (SEO) plays a pivotal role in positioning your product effectively. SEO acts as a guiding light, leading potential customers to discover and engage with your product in the vast online landscape. By implementing strategic keyword research and on-page optimization techniques, you can ensure that your product stands out amidst the competition.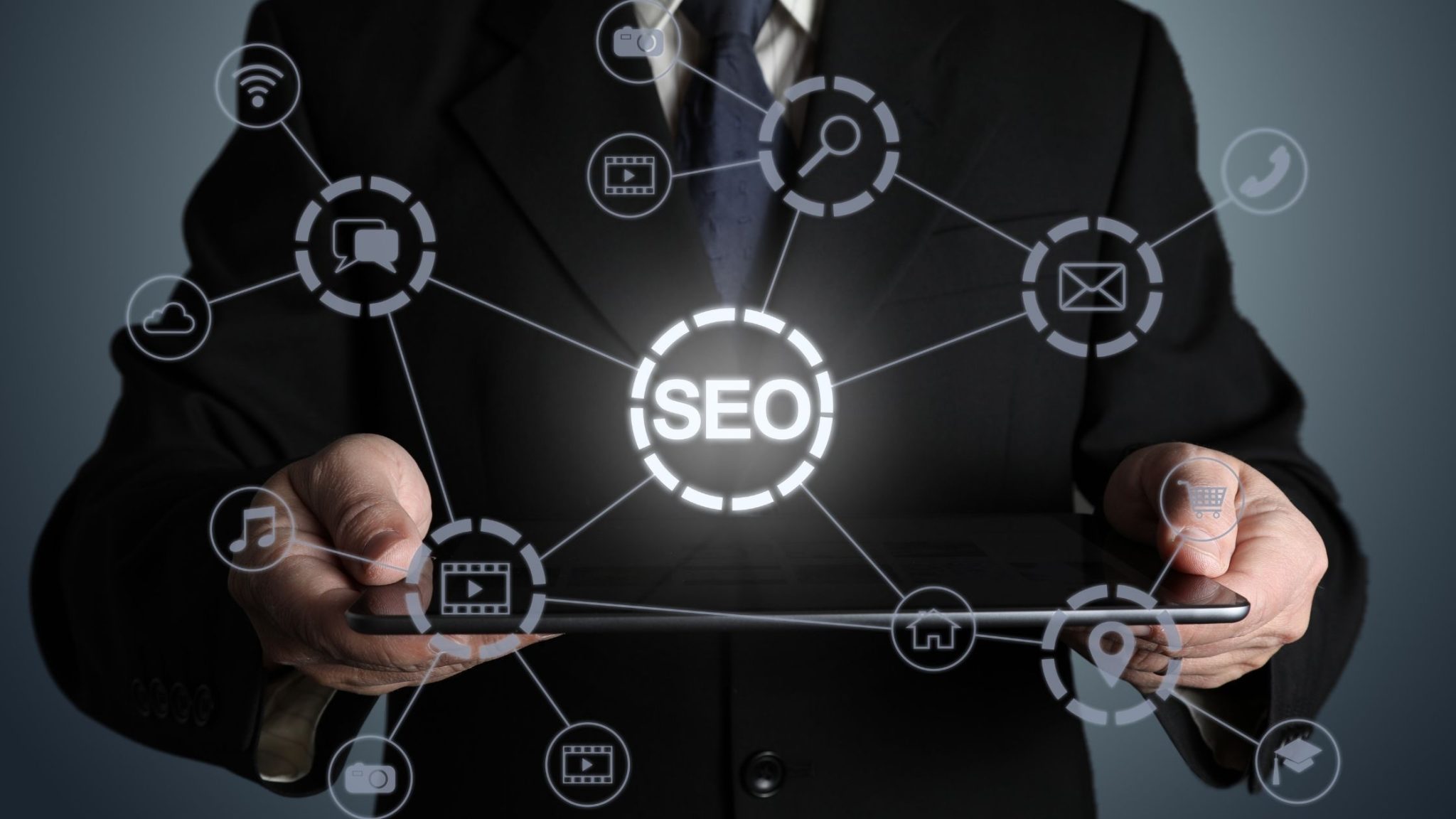 To begin optimizing SEO for your product positioning, it is essential to conduct thorough keyword research. Identify relevant keywords that align with your target audience's search intent. This will enable search engines to recognize the relevance of your product when users initiate searches related to it. Utilizing tools such as Google Keyword Planner or SEMrush can provide valuable insights into popular search terms and their competitiveness.
Utilizing Influencer Marketing
In the ever-evolving digital landscape, influencer marketing has emerged as a one of the powerful digital marketing services Ottawa for product positioning. By collaborating with influential individuals who have a strong online presence and a dedicated following, brands can effectively reach their target audience in an authentic and engaging manner. These influencers possess the ability to sway consumer opinions and shape trends, making them invaluable allies in the quest for successful product positioning.
One creative way to harness the potential of influencer marketing is by co-creating content with influencers that seamlessly integrates your product or brand message.
By leveraging their creativity and unique storytelling abilities, you can showcase your product in a relatable yet aspirational light. Whether it's through engaging tutorials, behind-the-scenes glimpses, or genuine testimonials, influencers have the power to create an emotional bond between your brand and consumers, fostering trust and boosting sales.
Conclusion
In conclusion, mastering the art of product positioning is a formidable task that requires careful planning and implementation of effective digital marketing strategies. So embrace these proven strategies with CA Digital, the best digital marketing company Ottawa and watch your product soar to new heights amidst fierce competition. After all, in the dynamic world of digital marketing, success favors those who boldly position their products for greatness.
Connect our Marketers and let us help you grow in digital world.