How To Create A Digital Marketing Strategy That Is Emotionally Resonating?
How To Create A Digital Marketing Strategy That Is Emotionally Resonating?
In today's digital age, marketing techniques must continuously adapt to captivate the hearts and minds of consumers. Emotional resonance is a powerful tool that marketers can utilize to form deep, long-lasting connections with their target audience. This blog will focus on developing a digital marketing agency Calgary strategy that effectively uses emotional resonance to establish lasting relationships with consumers.
This blog will discuss the importance of understanding customer emotions, utilizing targeted messaging, and building brand loyalty. Through an emotionally resonant approach, that thrive business.
Study The Customer's Emotions
According to research, people's decisions are influenced more by emotion than logic. It is essential in today's marketplace to figure out the customer's hearts and hit the proper emotional chords. Also, you must anticipate your customer's actions and choices.
Understand their motivation for choosing specific options and their feelings about their decisions. Through advanced analysis of customer behaviours, we can determine customers' motivation and determine how to persuade them to act.
Align Your Message
Once you have researched the customer's emotions, you can realign the message with their actions, behaviours and decision-making. By aligning the message, you can use the customer's motivating emotion to gain visibility through advertising.
The ad by the digital marketing agency played on customers' built-in sense of empathy and need for connections. These advertisements are successful because they evoke emotion in viewers, which helps the customer remember your product.
Segment And Curate
You need to create emotion-based content for various customer kinds and interactions in addition to making adjustments to your main brand story. So, when developing a digital marketing Calgary strategy, consider the response you want from the target audience.
According to research, anger and awe factors tend to go viral quickly among people. As they appeal to emotions that reach more people quickly with the new product. Many factors have been researched for segmentation and curating, but you must be an intelligent decision-maker when developing a marketing strategy.
Endorsements And Word Of Mouth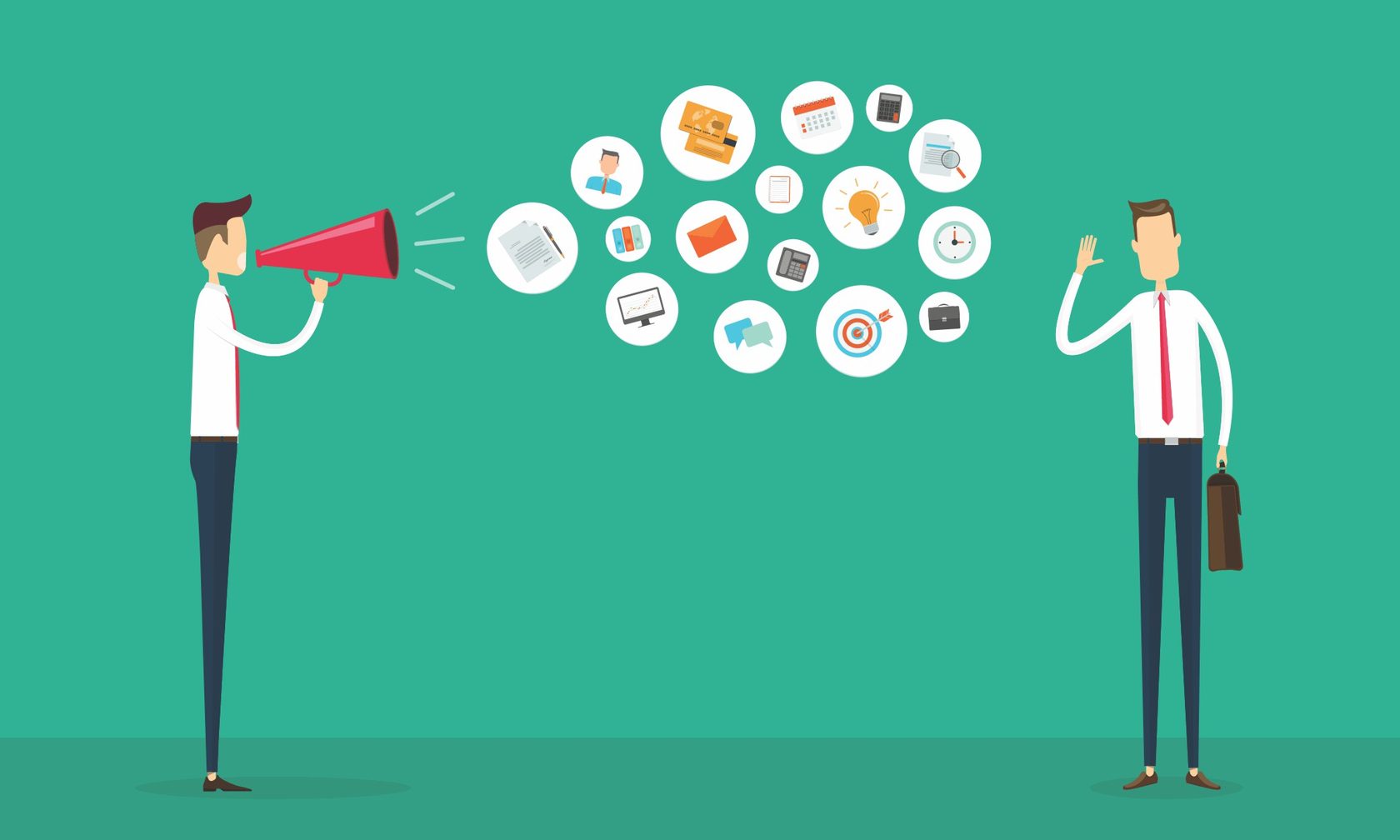 The best way to connect with customers is by making them feel closer to the products. Endorsement and word-of-mouth strategies can be some of the best digital marketing Calgary tools, like endorsements through reputable people with many social media followers.
Also, by creating viral content that people will share voluntarily through social media, increased customer reviews of your product can significantly contribute to developing that sense of connection.
Give The Appropriate Cues
In many other ways, digital marketers can play an immense role in influencing customers' emotions through specific colours, word choices, individual emotional responses, and many different ways.
But keep in mind that whatever strategy you implement must resonate with people and make them understand the message of your campaign. According to research, consumers place a higher value on online product reviews than on brand names and nearly as much as personal recommendations.
Conclusion
Creating a digital marketing agency Calgary that is emotionally resonant with the people can be a game changer for any business. As you tap into the emotions of your target audience, you can create a deeper connection with them and build brand loyalty.
By following these tips and creating an emotionally resonant digital marketing strategy, businesses can increase engagement, build brand loyalty, and ultimately drive sales for their businesses. If you seek result-oriented digital marketing services, count on CA Digital. A leading digital marketing agency is offering services that help companies to succeed digitally.
For digital growth, call us today and get a free consultation for your business.