Harnessing AI Tools for Digital Marketing: Strategies to Skyrocket Your Business
Harnessing AI Tools for Digital Marketing: Strategies to Skyrocket Your Business
In today's fast-paced digital landscape, businesses must embrace AI tools' power to stay competitive and achieve outstanding results in their digital marketing efforts. 
With the advancements in artificial intelligence, businesses and even the digital marketing agency Winnipeg can now leverage cutting-edge technologies to streamline their processes, enhance customer experiences, and drive significant growth. 
This blog post will explore practical strategies for harnessing AI tools in digital marketing, empowering your business to reach new heights.
Understanding the Potential of AI in Digital Marketing 
Before diving into the strategies, it's crucial to comprehend the potential of AI in digital marketing. AI empowers businesses to analyze vast amounts of data, automate tasks, and gain valuable insights. 
By leveraging AI tools, businesses can optimize their marketing campaigns, personalize customer experiences, and make data-driven decisions. Digital Marketing Agency.
Embrace Personalization with AI 
One of the key advantages of AI in digital marketing is the ability to deliver personalized experiences to customers. By analyzing user behavior and preferences, AI tools enable businesses to tailor content, recommendations, and advertisements to individual customers. This level of personalization increases engagement and boosts conversions and customer satisfaction. 
With full digital marketing services, you can unlock the true potential of personalization and create impactful marketing campaigns that resonate with your target audience.
Leverage AI for Advanced Customer Segmentation 
AI tools excel at segmenting customers based on their behaviors, demographics, and preferences. Businesses can use AI algorithms to identify distinct customer segments and target them with highly relevant and tailored marketing campaigns. 
This level of precision allows businesses to optimize their marketing budgets, maximize ROI, and deliver targeted messaging that drives conversions. With a digital marketing agency Winnipeg, you can harness the power of AI to uncover hidden customer segments and create compelling marketing strategies for each group.
Optimize SEO with AI-driven Insights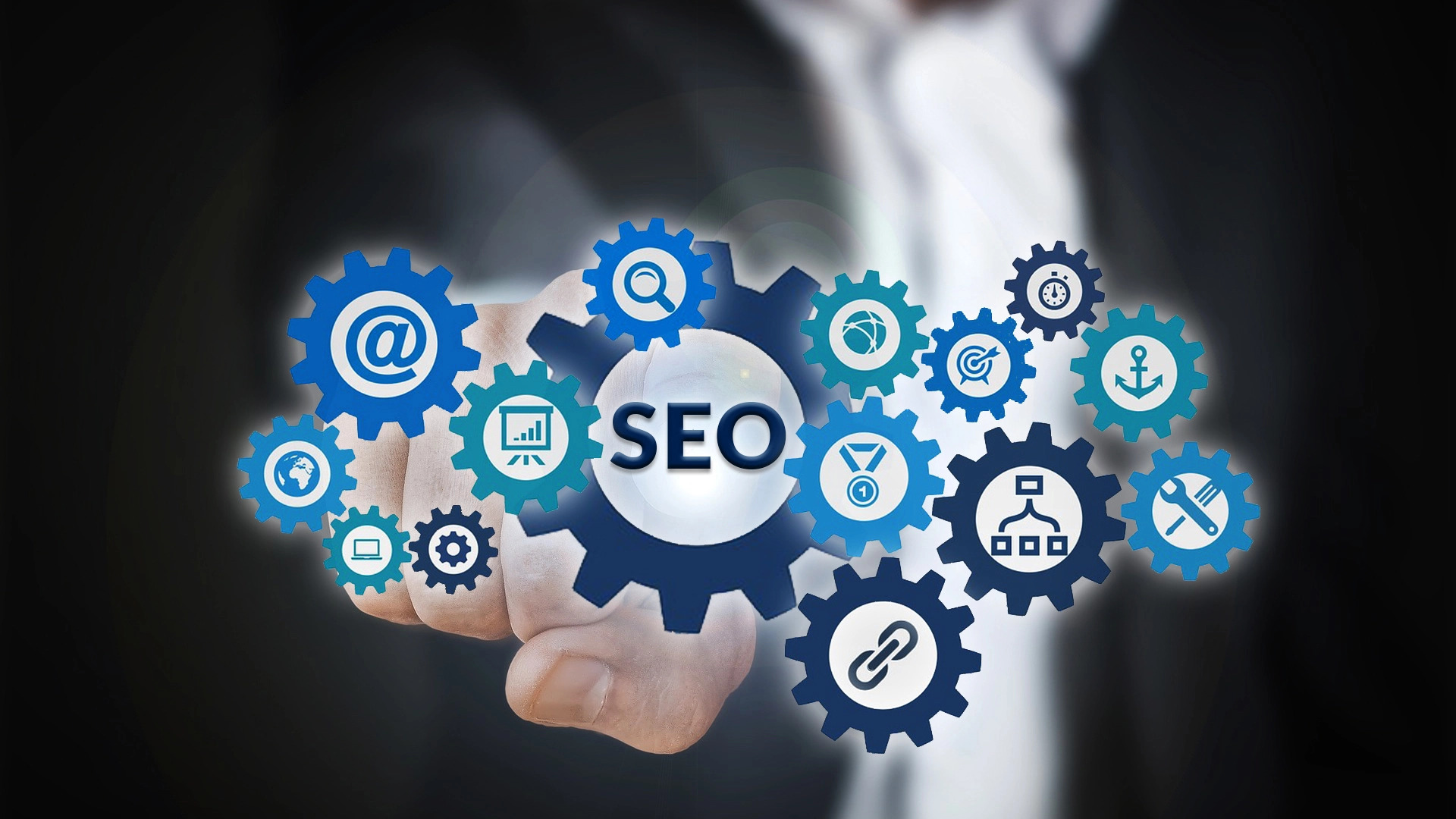 Search Engine Optimization (SEO) is a critical aspect of digital marketing, and AI tools can revolutionize how businesses approach it. AI-powered SEO tools provide deep insights into keyword research, content optimization, and website performance analysis. 
By leveraging these tools, businesses can identify the most effective keywords, optimize their content for better visibility, and analyze competitors to gain a competitive edge. With full digital marketing services, you can harness the power of AI-driven SEO tools to improve your website's search rankings and drive organic traffic.
Automate and Streamline Marketing Tasks 
AI tools excel at automating mundane and time-consuming marketing tasks, freeing up valuable resources and allowing businesses to focus on more strategic activities. AI tools can efficiently handle tasks like social media scheduling, email marketing automation, and data analysis, ensuring accuracy and efficiency while saving time. 
Businesses can enhance productivity, improve campaign performance, and achieve better results by automating these processes. With the help of a digital marketing agency, you can implement AI tools to automate your marketing tasks and streamline your workflows.
Final Thoughts 
In conclusion, harnessing AI tools for digital marketing can unlock immense opportunities for businesses. Businesses can skyrocket their growth and outperform competitors.  Also, with the assistance of the best digital marketing agency Winnipeg, CA Digital, you can stay ahead of the curve and propel your business to new heights in the digital landscape. 
Get ready to embrace the power of AI and our combined services to witness its transformative impact on your digital marketing efforts.